We begin
Began internet marketing in my college dorm room selling unlocked iPhones on ebay.
OMG SEO | An (underground) city on a hill
Joined an underground internet marketing training and mastermind where I developed a deep understanding of seo from world class seo's
We're in Business
Registered REVENUSION LLC, the parent company of The OC SEO Company, in July of 2016.
A Small Crew Making A Big Impact
We Have Skilled Team of World Class
Professionals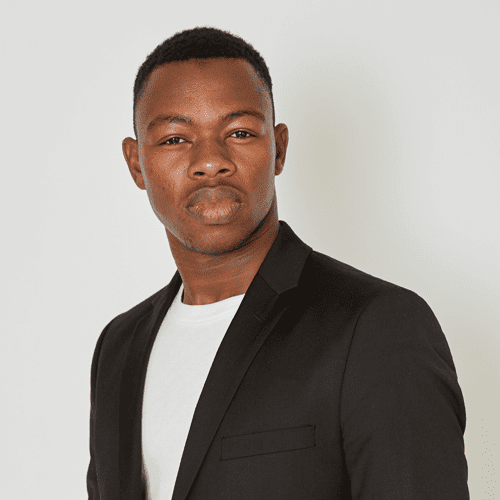 Mohamadi Tapsoba
Web Design & Branding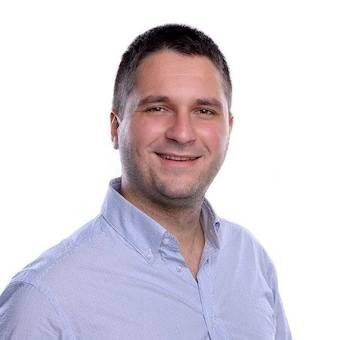 Kosta Hristov
Backlink Expert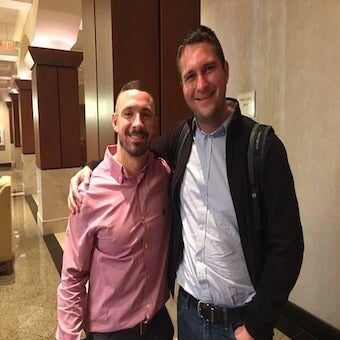 What Clients Say About Us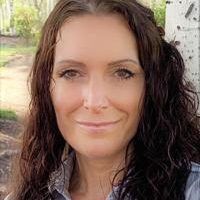 Renee Frye
I am so very impressed with Roberto and his expertise! He is so kind and patient and very generous with his time. He does research before he comes to any conclusions and connects with clients to find out what they need so he can customize Individual plans per their needs. He is definitely well rounded, professional and easy-going! I am so grateful to be able to add him to my team! Thank you Roberto 🙏🏼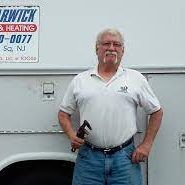 Jack Warwick
Roberto took my Google listing, which had gone into limbo, and found a way to obtain an interview for me and my plumbing business. This led to a prominent Google listing that is moving upward. He is a great guy who understands a small business, like mine, to a business as big as it wants to be. Please consider Roberto and his company The OC SEO Company for your search engine optimizer.

Andrew Orgel
These guys have years of experience in SEO and a deep understanding because Roberto has mentored under some of the original pioneers of the SEO industry. He brings an intent to provide value and clarity to get my SEO data automation running and saved me days of frustration with just a few of his insights. I appreciate him for this and will reach out to The OC SEO Company for help and strategy again without hesitation.